The following is the text of the Editorial from the latest issue of my eJournal, Standards Today. You can find the complete issue here, and receive a free subscription here.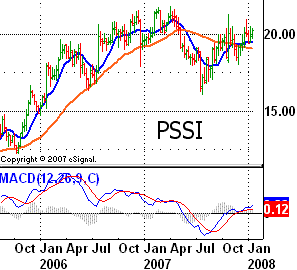 On January 20, a new show opened in Washington D.C. After eight years under one administration, the curtain cascaded down on one set of policies, and a moment later rose to unveil a new administration, with new ideas, new priorities, and a new agenda. Included in that agenda is a commitment to embark on a five year quest to dramatically decrease the cost of healthcare — by investing as much as $50 billion dollars of public funds in the design and deployment of something called "electronic health records," or EHRs.
Readers of this Blog, but not the public at large, will be immediately aware that the foundation for the EHR vision is standards.